The Challenges of Adding a Second Pet Are Usually Worth It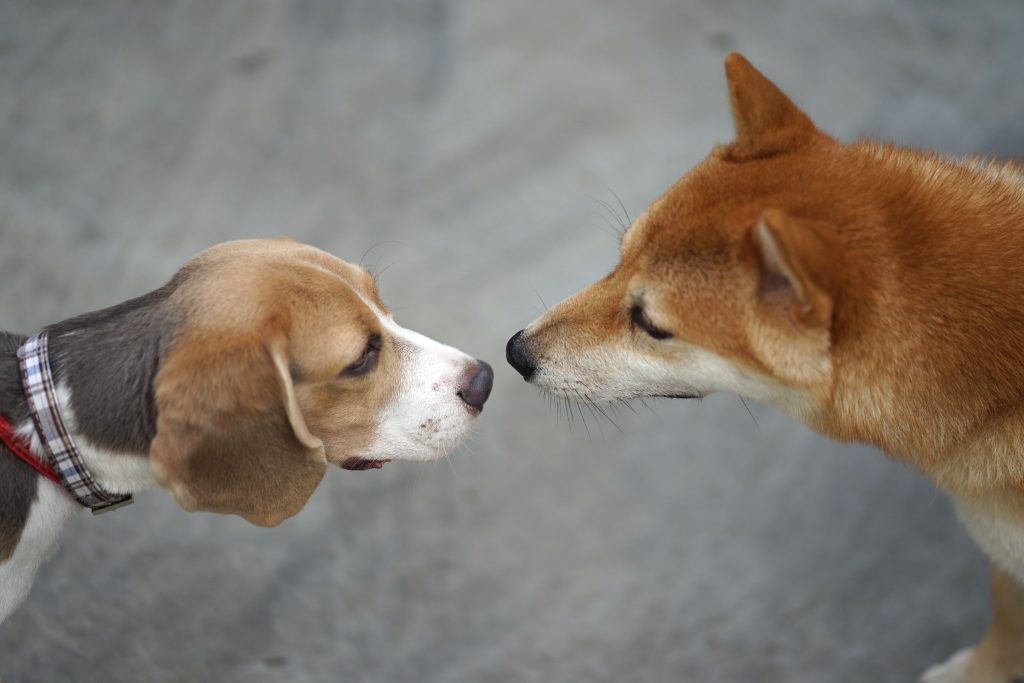 In a perfect world, we would have as many pets as our hearts desire and they would all get along. Sure, many animal cohabitants are open to new experiences and friends, and fluidly go with the flow of the household. Unfortunately, adapting to a routine change can be a hard-fought battle with far-reaching consequences for deeply territorial pets.

While it's true that a peaceful, easy-going vibe is attainable in a home with multiple pets, adding a second pet must be done in a gentle, deliberate fashion.
For Your Consideration
Prior to adding a second pet, it's essential that you carefully consider the animal you currently live with. Take a while to ascertain whether or not you think they'd be amenable to sharing space, time, attention, and affection with another pet.
Even if you hesitate about their willingness to share, are they friendly with other pets at the park? Have they ever encountered another animal in the house you live in?
Multi-Pet Household
Before adding a second pet it's important to evaluate where your pet's at with regard to house training, socialization, overexcitement, and resource guarding. Furthermore, adding a second pet that is exuberant and hyperactive may exacerbate problems associated with an aging pet, or one that lives with a lot of pain.
Tips for Success
Gauging personality and lifestyle is necessary, but it's equally crucial to prevent issues related to age. Young pets may upset or irritate senior pets whereas younger adult pets may be more accepting of younger animals.

Similarly, adding a second pet to help your resident pet feel less lonely or anxious may not have the results you're hoping for.
The Cost of Adding a Second Pet
Even if everyone gets along (whether immediately or following a grace period), we recommend taking a look at cost and care prior to adding a second pet. In other words, take whatever time, attention, and supplies (including medical care) that your first pet requires and double it.

Do you have children or roommates willing to pitch in and help with daily care? Some rentals have a one pet rule; is your landlord okay with another pet?
Slow and True
Introducing your resident pet to their possible roommate should be done on neutral ground. Simply bringing a new pet home can be very jarring to your first pet, and they may take longer to adjust to this perceived interloper/invader.

When you are finally at home together, be sure to provide each pet with their own separate, personal space. This is especially important for cats. Supervise all interactions and give lots of praise and rewards for the behaviors you want to see more of. Ignore negative behaviors.
Never Know
It is impossible to accurately predict how adding a second pet will go. However, taking everything into consideration will go a long way toward long term success.

If you have further questions about adopting a new pet, please let us know. We're always here for you at All Creatures Veterinary Hospital of Brooklyn.