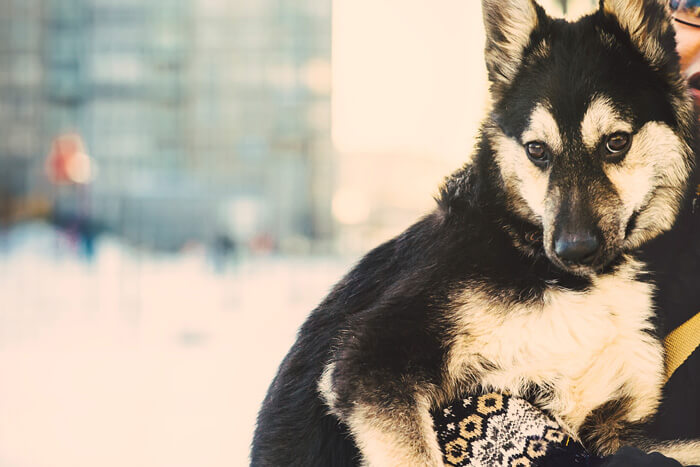 If your pet has an emergency, please stay calm for the sake of your pet and call the hospital for us to determine the best course of action for your pet to be seen. Sometimes this may mean that a referral to an emergency facility with dedicated emergency staff is the best option. After clinic hours, please visit one of our referral hospitals.
All Creatures Veterinary Hospital of Brooklyn is ready when you have a pet emergency. We provide comprehensive veterinary care for your companion animal. Our hospital welcomes pet owners in Brooklyn, Prospect Heights, Crown Heights, and the surrounding New York neighborhoods.
Veterinary Emergency Services
When you arrive at our hospital, you will find advanced diagnostics and imaging, a focus on pain management, and a team experienced in veterinary critical care and surgical procedures.
Pets in crisis receive skilled treatment at ACVHB, and we offer our sensitive feline patients specialized care.
Find Us
We are located at 643 Washington Avenue in Brooklyn NY.
Hours: TBD
What Is a Veterinary Emergency?
Any time your pet experiences a trauma, you want to contact a veterinarian at once. Even if there are no apparent symptoms, an animal can be in shock or masking the pain of a serious injury.
Other possible veterinary emergencies include the following situations:
No heartbeat
Not breathing or struggling to breathe
Unconscious
Persistent vomiting or diarrhea
Fight
Vomiting blood
Obvious or suspected broken bones
Seizures
Bleeding
Fall
Possible ingestion of a toxic substance
Collapse or inability to stand up
Disorientation or bumping into household objects
Eye injury or irritation
Swollen abdomen
Pregnant pet in labor but showing no progress toward delivery
Hit by car
A pet demonstrating symptoms of extreme pain, such as whining, shaking, and refusing to socialize, should see a vet as soon as possible.
---
For a Veterinary Emergency When Our Hospital Is Closed
For 24-hour emergency care when our hospital is closed, we recommend VERG, the area's Veterinary Emergency & Referral Group.
VERG North
Veterinary Emergency & Referral Group
196 4th Avenue
Brooklyn, NY 11217
(718) 522-9400(718) 522-9400
BluePearl Veterinary Partners - Brooklyn
Veterinary Emergency & Referral Group
190 3rd Avenue
Brooklyn, NY 11217
(718) 596-0099(718) 596-0099
VERG South
Veterinary Emergency & Referral Group
2220 Flatbush Ave.
Brooklyn, NY 11234
(718) 677-6700(718) 677-6700