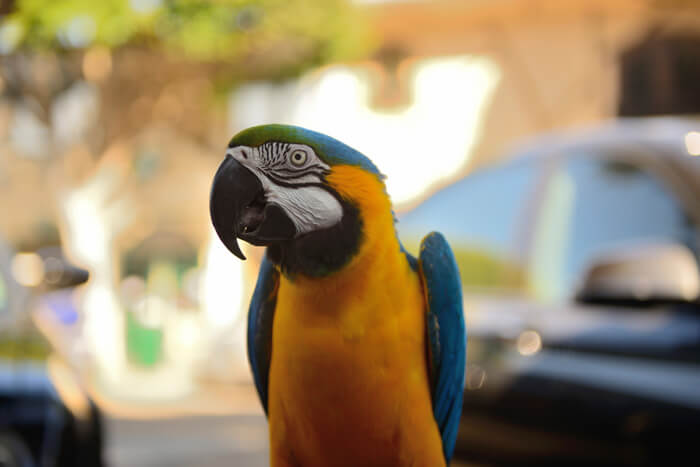 When your pet is sick, needs post-surgical pain medication, or simply requires preventive medications, the services of an in-house veterinary pharmacy can be a real benefit. All Creatures Veterinary Hospital of Brooklyn strives to meet your needs in both prescription pharmaceuticals and over-the-counter pet care products, medications, and dietary needs.
The Proper Medications When You Need Them
Easy access to needed medications is essential for pet owners. Our veterinary pharmacy is fully stocked with all the standard pharmaceuticals, and we are prepared for both routine wellness needs and critical care. Whether your pet needs us for parasite prevention, dental care products, pain meds, or nutritional needs, our pharmacy offers a wide variety of safe and effective medications and products.