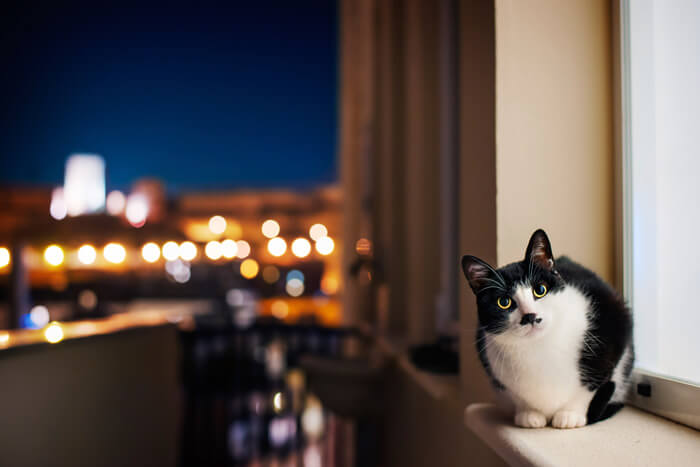 Pet owners enjoy having resources to learn about pet care and explore organizations and businesses that appeal to their interests. All Creatures Veterinary Hospital of Brooklyn offers a variety of links, classes, articles, and more to support our pet owners.
Pet Interests, Activities, and Learning Opportunities
If you are new to our hospital, we invite you to learn more about us. Visit our New Client area, meet our veterinarians and staff, read our latest news, and take a virtual tour of our facility. You can even make an appointment online!
For information about raising your special animal companions, and organizations that share your interests, you may enjoy our pet health links. Don't miss out on the fun. Our interesting and entertaining events and classes are located right in your community. To stay in touch with us and learn more about pet health, remember to visit our blog.
If you have recently lost a pet, or are struggling with a terminally ill companion, find helpful, supportive articles in our pet loss library. In addition, we offer options for memorializing your special companions:
Contact All Creatures Veterinary Hospital of Brooklyn to discuss your pet care needs with us.