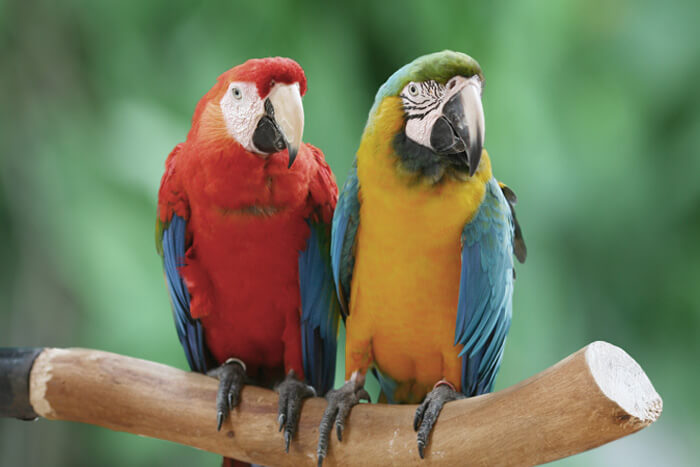 All Creatures Veterinary Hospital of Brooklyn offers comprehensive veterinary services for dogs, cats, birds, reptiles, and small mammals. We invite you to stop at our neighborhood clinic for services with a personal touch, tailored to your unique pet care needs. We treat pets from Brooklyn, Crown Heights, Prospect Heights, and the surrounding areas.
Personal Services with a Progressive Approach
Our extraordinary veterinary team takes a progressive approach to caring for companion animals, as demonstrated by our advanced diagnostic and imaging with thorough physical examination and consideration of each pet's environment and history. We apply the strictest protocols and highest standards to pet surgery and critical care. We offer the latest in complementary medicine, with options such as laser therapy, nutritional counseling, and acupuncture.
Personal service is evident in every way. Our team will work with your family to achieve the best possible health for your pet– both when investing in preventive measures and in times of illness and injury. We are there to help care for your pet from youngest puppy and kitten through the senior stage of life. Our services and customized wellness plans are designed to keep every pet happy and healthy so that they continue to bring joy to your family until to their last days. And, at all times, we stive to deliver veterinary care with the utmost compassion, for the pet and for you.
Resources for You, When You Need Them
Our personal support includes more for pet owners, from educational resources and links to our new client center. You will enjoy our hospital blog for the latest in veterinary news and information from our team.
Learn more about us at ACVHB. We look forward to hearing from you soon!