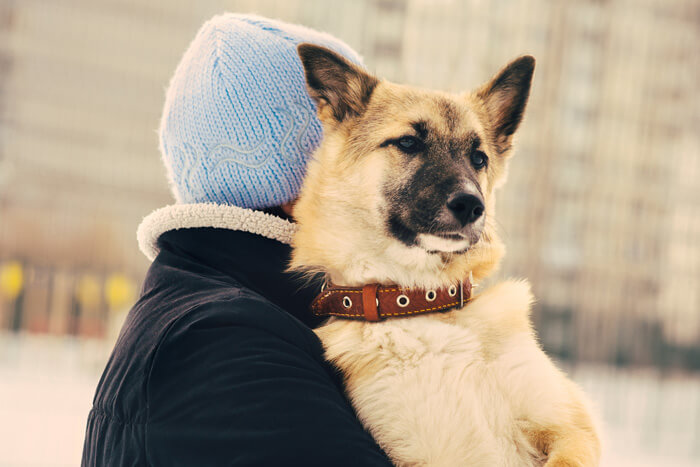 Easy Payment with Convenient Options
We are pleased to offer a variety of payment options for veterinary care. While we do require payment at the time of service, for your convenience we accept the following methods of payment: Credit/Debit Cards, Cash, and Care Credit.
We accept the following credit cards:
For questions about your veterinary fees or to discuss payment options, contact ACVHB.
CareCredit
We're pleased to offer our clients CareCredit® No Interest Payment Plans. With CareCredit you can say "yes" to the best treatment for your pet immediately, and pay for it over time with low monthly payments that fit easily into your budget.
If you are interested in easy payment plans, learn about CareCredit.
Pet Insurance
Many owners are now purchasing pet insurance to help them afford health care for their pet family members. Our staff is pleased to provide you with copies of your pet medical records for submission to your insurance company. Simply discuss the matter with the receptionist at your next appointment.
We offer the following recommendations for pet insurance:
You may visit the Pet Insurance University for help in choosing the best plan for you. Please research these companies to find the right plan for you and your pet.