If you've noticed your dog scratching a lot more lately, you are not alone. The team at All Creatures Veterinary Hospital gets plenty of questions about this behavior as the weather begins to warm. Seasonal allergies in canines are a frequent cause of skin disorders and other complications this time of year. Keep reading for more information on how seasonal allergies affect your pet and which dog allergy treatment can take the itch out of spring.
Continue…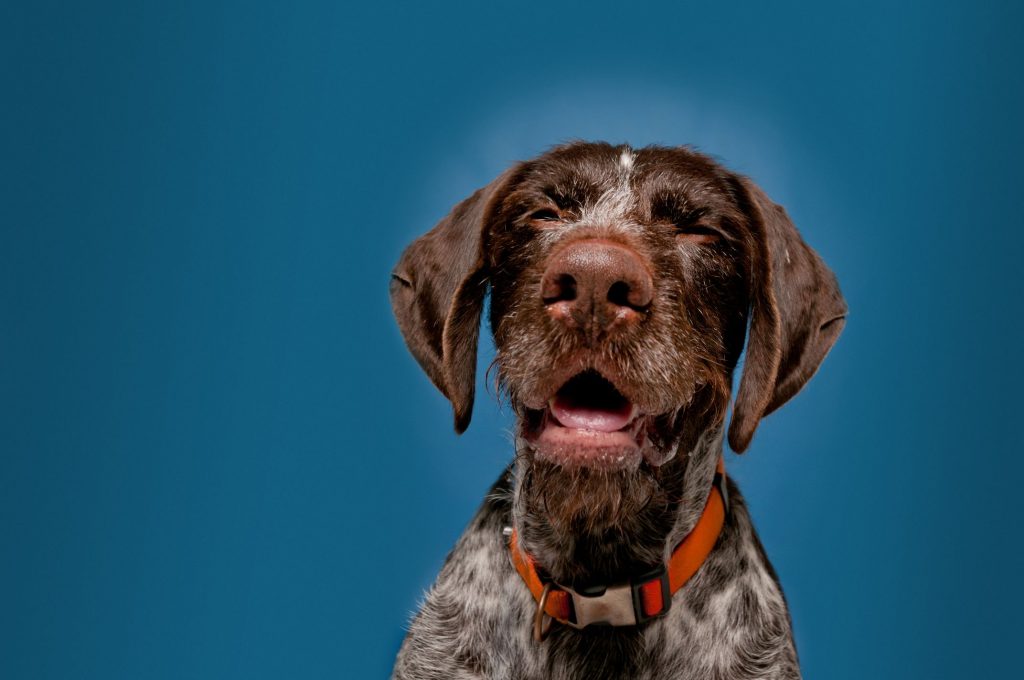 Dogs do some pretty weird stuff from time to time, but most of their canine behaviors are recognizable and shrugged off as "normal". The odd or uncharacteristic noise of a reverse sneeze, though, can sound downright alarming.
Based on the sounds they're making, you might think your dog is choking or unable to breath, but with a reverse sneeze that is rarely the case. While a pet experiencing a reverse sneeze might not need emergency care, there are things you can do at home to ease the process.
Continue…
It's important to consider pet safety year-round, but especially when the temps start to rise. Keeping your pet safe is a must for outdoor enjoyment, and the team at All Creatures Veterinary Hospital is here with some simple suggestions!
Heat Stroke Awareness
Heat stroke is a condition that occurs when the body overheats. Because pets don't sweat like humans, they must rely on limited mechanisms, like panting. Each year, hundreds of pets succumb to heat stroke because they were left outside or in a confined space (like a car). It's absolutely crucial to protect your pet by never leaving them in a parked car or chained up outdoors.
The symptoms of heat stroke in pets include:
Continue…