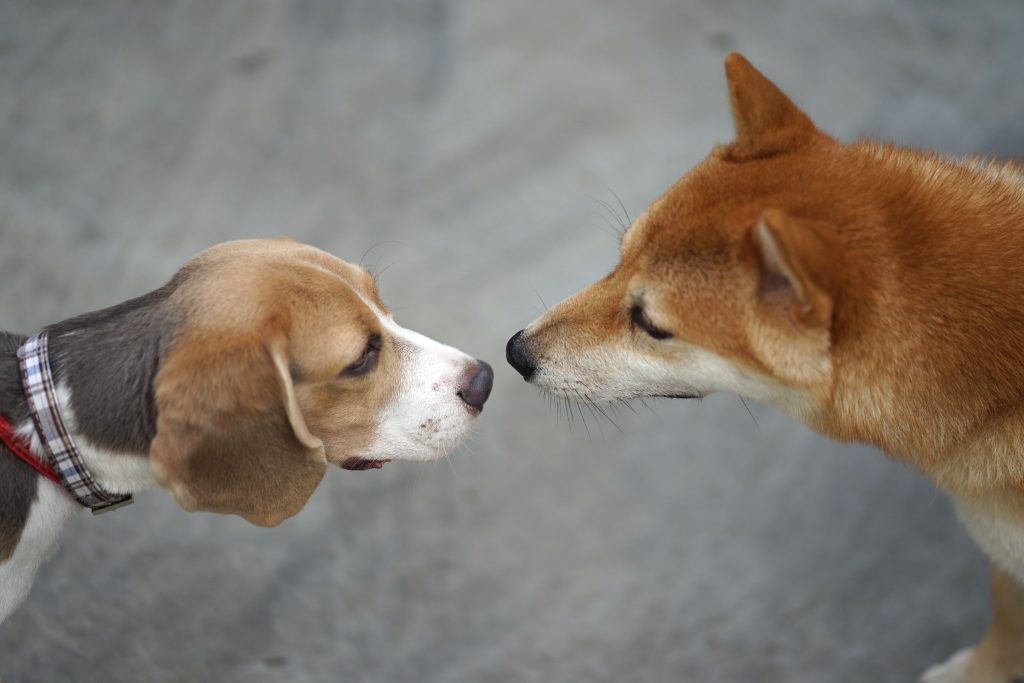 In a perfect world, we would have as many pets as our hearts desire and they would all get along. Sure, many animal cohabitants are open to new experiences and friends, and fluidly go with the flow of the household. Unfortunately, adapting to a routine change can be a hard-fought battle with far-reaching consequences for deeply territorial pets.

While it's true that a peaceful, easy-going vibe is attainable in a home with multiple pets, adding a second pet must be done in a gentle, deliberate fashion.
Continue…
A quick stroll through any store will reveal the majority of holiday gifts are, unfortunately, disposable. While there are definitely meaningful or useful holiday presents out there, we mostly just enjoy them a few times before they're relegated to a closet or donation pile.

So, where do pets fit in with all of this? In an effort to spread love and goodness, people commonly like to get a pet this time of year. However, it's important to keep in mind this doesn't always have a happy ending. Many people find pet ownership just isn't a commitment they can make right now (or ever). In other words, adopting a pet is a serious endeavor that requires much consideration before taking the plunge.
Continue…