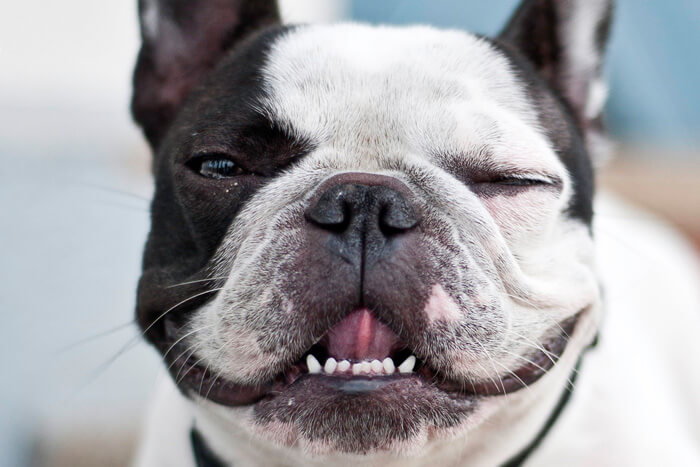 Research proves: Dental care for your pets is essential to overall health and longevity. At All Creatures Veterinary Hospital of Brooklyn, we provide regular exams, teeth cleaning, and basic dental care for pets. And we support owners in creating a home care dental routine.
Pet Dental Services: Essential for Health & Longevity
Pets with damaged teeth, dental infections, oral lesions, and gum disease often suffer significant pain, and are at risk for more serious diseases of the heart, kidneys, and liver. Such pain and physical harm is preventable, however, with a veterinary dental care plan.
How It Works
Dental care for dogs, cats, and other small pets involves only a few basic steps:
Routine exams
Dental cleanings and treatment
Home maintenance
Routine Exams
Oral exams occur during the annual wellness visit, as part of our wellness care program. Our veterinarians assess the condition of teeth and gums, and make recommendations for cleanings or necessary treatments.
Dental Cleanings & Treatment
A thorough exam and deep cleaning is performed while the patient is anesthetized, for comfort and safety. While your pet is asleep, we remove hidden plaque, tartar, debris, and infection above and below the gum line. We scrape off plaque and tartar with dental tools, like those used by human dentists. Polishing the teeth removes tiny scratches and pits that may cause decay or weaken a tooth. We also perform any treatments, such as repairs or extractions, during this procedure. We may also take digital dental X-rays, to ensure an accurate and complete diagnosis.
Small mammals may only require teeth grinding at this time. How often a patient requires professional teeth cleaning and treatments will vary depending upon the pet's age, type, breed, dietary issues, and lifestyle.
Home Maintenance
An effective home maintenance program decreases the need for dental services. Teaching pets to accept a toothbrush is easy, and can be an enjoyable part of your grooming routine. Dogs, cats, and small mammals benefit from chew toys and proper feed for dental health.
Symptoms of Dental Problems
Indicators of problems in your pet's mouth include foul breath, red or inflamed gums, darkened teeth, loose or damaged teeth, excessive drooling, and tumors or cysts in the mouth. Significant dental pathology can sometimes be present with surprisingly few outward signs.
Contact ACVHB for your pet dental care needs.
Learn More Online