How to Help Shelter Animals Without Adopting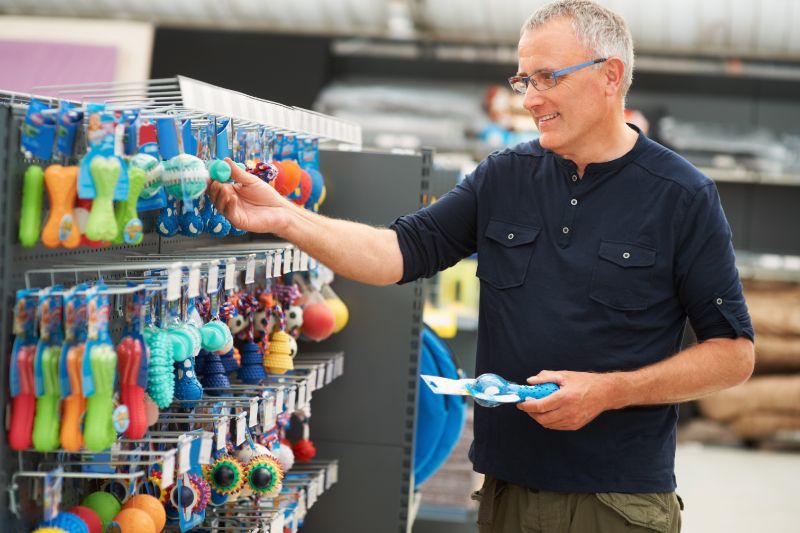 For animal lovers, thinking about the millions of pets languishing in shelters across the country is heartbreaking, especially around the holidays. Ideally we would save them all, but for many of us adopting even one pet is out of the question right now.
Fortunately there are plenty of ways to help shelter animals without making the commitment to adopt. Everyone has a skill or a few hours to offer, and every little bit makes a difference in the lives of animals in need!
6 Alternative Ways to Help Shelter Animals
Volunteer your time – Almost every shelter needs extra help, and many have organized volunteer programs you can join. Duties might include things like walking dogs, cleaning kennels, spending time with cats, filing paperwork, making phone calls, or mailing applications.
Volunteer your skills – Do you have photography skills? Offer to take photos of pets for the shelter to use on their website and adoption sites like Petfinder. Are you computer savvy? Any technical or graphic skills can also be extremely useful for shelters and rescue organization's websites. Super organized? Your local shelter could probably use you in their back office.
Donate – Every shelter and rescue organization is in need of money, but they also need physical items as well. Check the shelter's wishlist and pick up a few supplies for them. Most shelters could always use items like pet food, litter, bedding, paper towels, and cleaning supplies.
Network – Sharing animal profiles on social media lets your followers know which animals are available for adoption in your area. It's an easy, free way to get the word out.
Volunteer to transport animals – Over the past ten years hundreds of thousands of animals have been transported from rural, high-kill shelters, into areas where they are more likely to be adopted. Volunteering to help transport rescue animals to their foster homes or new owners is an easy way to make a powerful difference in the lives of homeless pets.
Foster a pet – Shelters and rescue organizations are always in need of foster homes for the pets in their care. Fostering a pet not only makes room for another animal to be rescued, providing a stable environment for an animal keeps them calm and makes them more adoptable. If your circumstances allow you to become a foster pet parent and you are ready to make that commitment, please consider doing so.
When you help shelter animals, you not only make their lives better, you help your community as a whole. So pick up the phone or pop over to your local shelter's website and see how you can help!
As always, if you have any questions or concerns about your pet, or are looking for more ways to help shelter animals, don't hesitate to contact the team at All Creatures Veterinary Hospital.