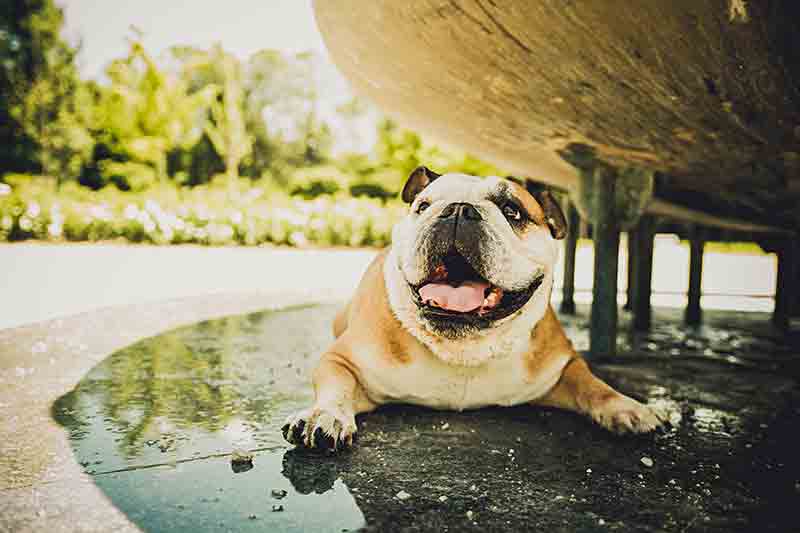 It's important to consider pet safety year-round, but especially when the temps start to rise. Keeping your pet safe is a must for outdoor enjoyment, and the team at All Creatures Veterinary Hospital is here with some simple suggestions!
Heat Stroke Awareness
Heat stroke is a condition that occurs when the body overheats. Because pets don't sweat like humans, they must rely on limited mechanisms, like panting. Each year, hundreds of pets succumb to heat stroke because they were left outside or in a confined space (like a car). It's absolutely crucial to protect your pet by never leaving them in a parked car or chained up outdoors.
The symptoms of heat stroke in pets include:
Continue…