We all work hard throughout the year. Sure, we take summer vacations, or a few long weekends from time to time. But at the end of every calendar year it's downright gratifying to look back at what we accomplished.

We feel very fortunate to be able to positively impact the health of the animals in our community. Part of our reflection includes a nod to our pet care blogs that proved to be the most interesting and relevant. With every click, scroll and share, our dedicated readers show they truly care about their pets, and with our mission of promoting animal welfare, we are inextricably linked.
Continue…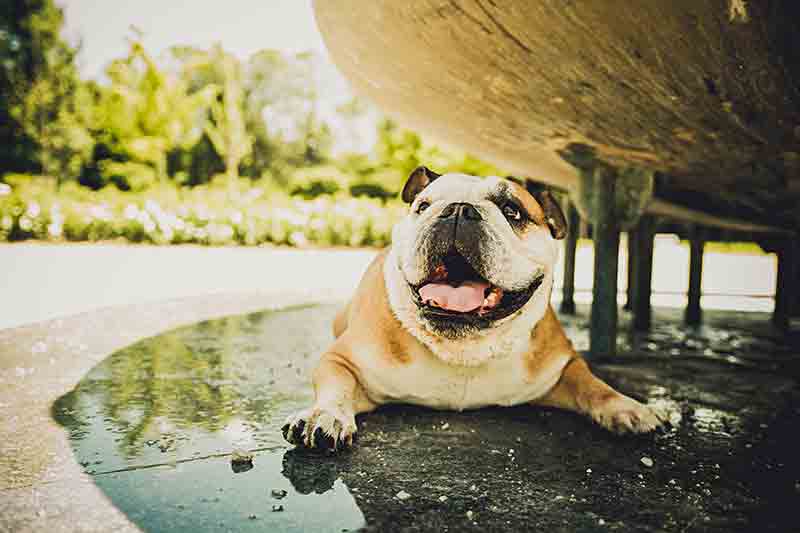 2018 certainly had its ups and downs, but at All Creatures Veterinary Hospital of Brooklyn, we couldn't be happier with the past 365 days. It has been a pleasure to serve our wonderful Brooklyn pet community, and each day has given us a chance to grow and give back to each of you.

Speaking of growing, we are thrilled that so many of you are reading our monthly pet care blogs. Writing and publishing the blog has been a privilege and we hope that it's given you timely, interesting and relevant information about how to keep your pet their healthiest.

With that in mind, we looked at which blogs you found most engaging, and we've compiled All Creatures Veterinary Hospital of Brooklyn's top 5 pet care blogs of 2018 here for your reading pleasure. Enjoy!

Continue…