The arrival of spring brings with it plenty to be excited about – abundant sunshine, leaves on the trees, and relief from the endless winter, just to name a few.
Among the downsides of spring are the arrival of ticks, and here in the Northeast we have more than our fair share of these creepy crawlies to content with. Those of us with dogs know all too well how easy it is for our canine companions to pick up a hitchhiker or two after a walk or romp in the park.

It's no secret that ticks can transmit a variety of diseases to people and pets, and Lyme disease is one of the most common, and most concerning. Preventing Lyme disease in dogs is critical to their long term health and well being, and fortunately it's relatively simple!
Continue…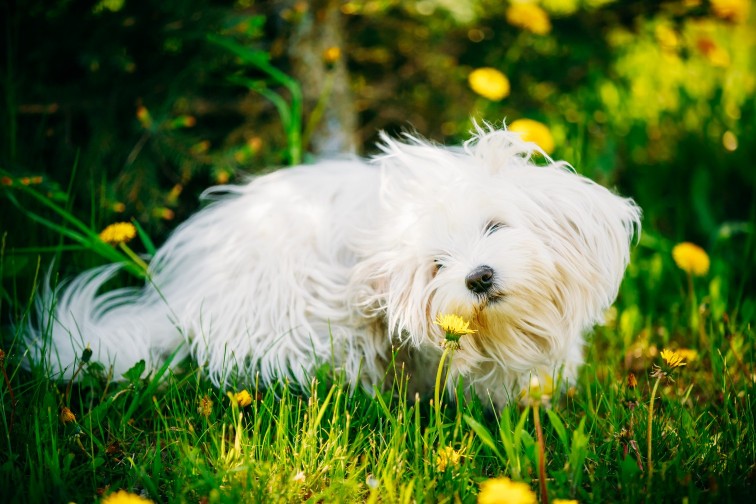 Spring fever? Not yet, but it will be here before your know it! Soon you will start seeing flowers in planters, a warm breeze from time to time and definitely more bikes on the road.

Our pets feel this change in the air just as much as we do, and they are usually ready to get outside and enjoy some spring breezes and sunshine, too. But a little extra time outside can also remind us that parasites that live on our pets are ready for warm weather, too.

As we enter peak season for bugs, it's time to focus on flea and tick prevention so that we can guard against potentially life threatening diseases, health concerns, and major discomfort for your pets and for you! All Creatures Veterinary Hospital of Brooklyn shows you the way.
Continue…